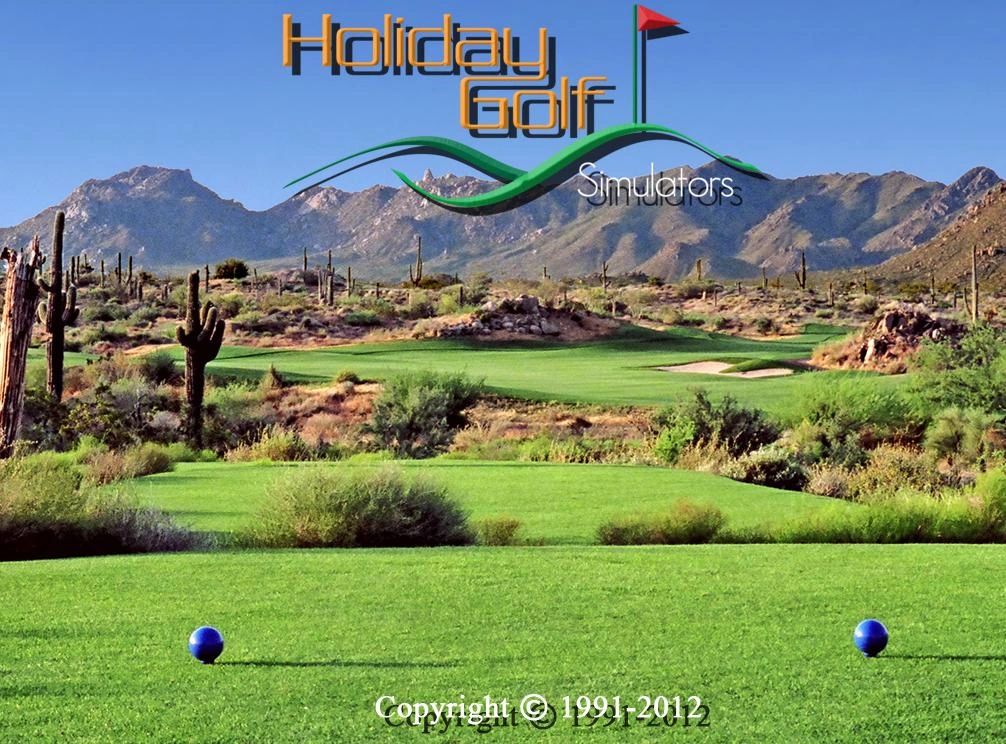 Looking to add some additional revenue sources to your PureLaunch Tracker? Then look no further than the vast array of interactive 3D golf simulator options available as easy add-ons to your PureLaunch Tracker. This integrated simulator software by Holiday Golf, powered by Zelocity is an exciting graphical simulated ball flight package giving you and your customers the ability to play actual or fantasy golf course.
The offerings range from adding a simple driving range (with 23 separate ball flight views) to the ability to play over 20 actual golf courses. You can even add a putting system and a credit card reader to collect additional revenues, run closest to the pin and long drive contests too. Software is also available for club fitting and in many cases is included as part of our many package offerings.

Contact us at sales@XtremeRadar.com or at (602) 464-4587 for details on this exciting revenue generating offer and to see if any specials are currently underway.